Japanese Kanji dictionary which contains Samurai, Ronin Warrior, Bushido and so on with the traditional Japanese calligraphy fonts!!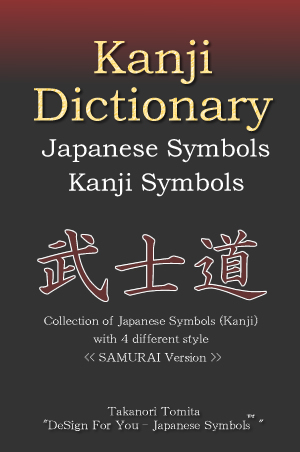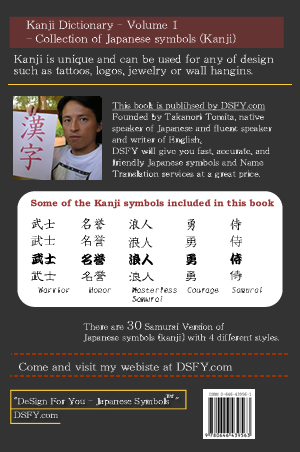 In this Kanji dictionary, there are 30 KANJI Symbols, based on the way of Samurai, with a total of 4 different Japanese Calligraphy fonts for each to represent a different mood or style, from traditional to modern.
Here's the sample of inside content.
What is included in this Kanji dictionary?
There are 30 kanji symbols based on the way of Samurai with 4 different Calligraphy Fonts plus the meaning for each symbol.
The size of image for each entry is the same as below.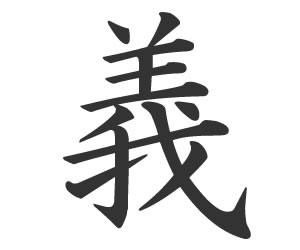 What are the 4 Japanese Calligraphy Fonts?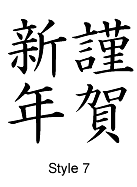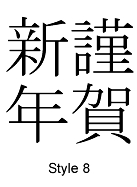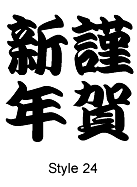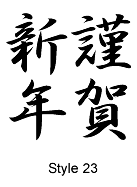 What are the 30 kanji writings included in this Kanji dictionary?
Here is the list of Kanji characters included in this Kanji dictionary
Samurai

Soul

Sword Play

Courage

Sword

Loyal

Loyalty

Shogun ate

Justice

Justice

Brave

Musashi

Pride

Compassion

Ninja

loving

Duty

Manner

Sword

Faith

Polite Courtesy

Sincerity

Honor

Master-less Samurai

Gratitude

Honesty

Samurai Warrior

Still

Katsumoto

Bushido

Please note: some kanji can be written by 1 or 2 characters.
In this book, there are Kanji characters based on the same meaning but may use different kanji characters.
Some of famous samurai's name with Kanji symbols are also included.
What is the Kanji Dictionary format?
The kanji dictionary is the PDF format.
So that you can download it straight away after the payment.
That's right.
We will email you the e-book after the confirmation of payment STRAIGHT AWAY!!
How to order the kanji dictionary - US$30.00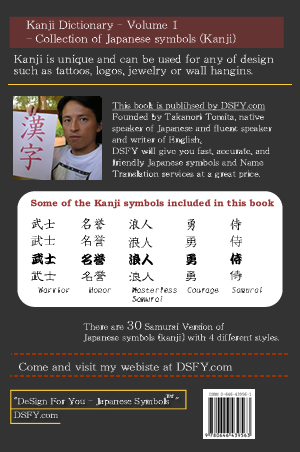 Click Here To Order Now - US$30